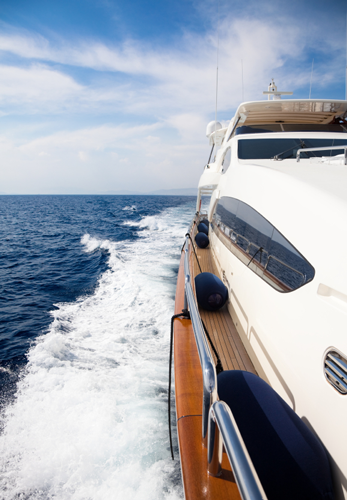 Registering a Ship in Malta – EU Yacht Registration Service
All types of vessels, from pleasure yachts to commercial vessel, may be registered in the name of legally constituted corporate bodies or entities, irrespective of nationality, or by European Union citizens; a Maltese ship may also be bareboat charter registered under another flag.
Our Professional Team of Independent, International Yacht experts provide advice based on over 35 years of experience, knowledge and know how, to Private and Corporate Ship/Yacht owners, Banks, Financial Institutions, Insurance and Charter Companies.
EU VAT registration for CROATIA Yachts
Our team of experts can assist in your vessel registration and we even specialize in Foreign Flag registration:
Malta Croatia Germany Switzerland Austria United Kingdom
Guernsey Cayman Islands Virgin Islands BVI Panama
There are neither trading restrictions nor age restrictions however:
Ships of 15 years of age and over, but under 20 years of age, must pass an inspection by an authorized flag state inspector before or within a month of provisional registration; and
Ships of 20 years of age and over but less than 25 years, must pass an inspection by an authorized flag state inspector prior to being provisionally registered. As a rule trading ships of 25 years and over are not registered.
Provisional registration, which in terms of the law has the same effect as the so-called permanent registration, can be effected quite quickly. Authority to help a vessel, however, will only be given once the Administration is satisfied that the vessel conforms to all the standards required by the relative international conventions. Provisional registration has a validity of six months, although this can be extended by a further six months; by this time all the documentation has to be completed for permanent registration. This includes, in particular, evidence of ownership and of cancellation of former registry. Authority to operate still remains linked to conformity with the relative manning, safety and pollution prevention international standards.
A vessel does not only have a name and a registered home port but an owner too!
Who is the real owner and does their name appear in the registry?
What is registered categorized usage of the vessel?
Is it a charter yacht, a company yacht or one for private use?
Get more information to save VAT!
To get more information about vessel registration please fill out the form, we will get back to you as soon as possible.